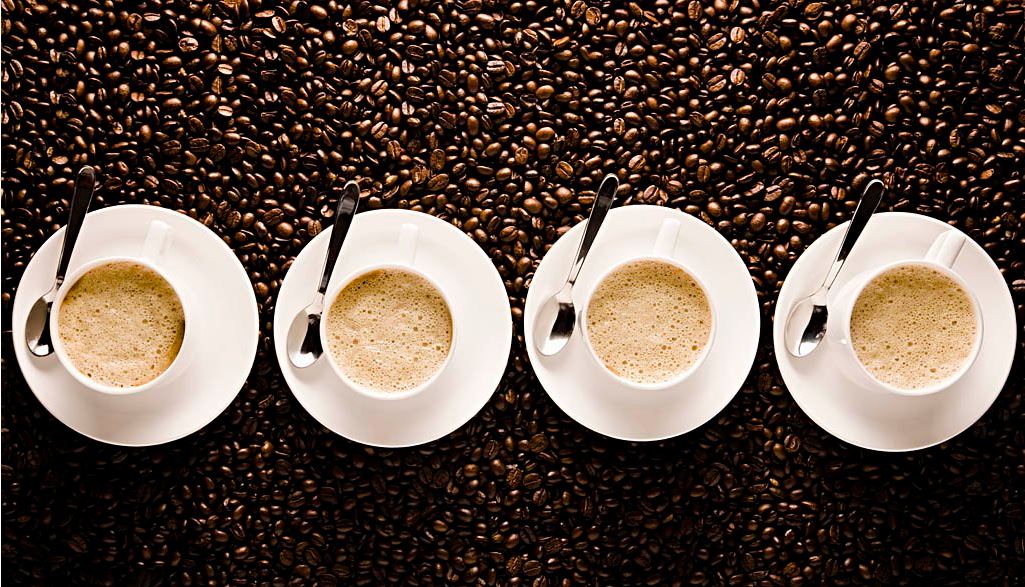 How to Become a Coffee Distributor
Who does not like easy money! There are people who look for easy work but they end up getting scammed. There had been many messages that even we get that if you invested 200 dirhams or 300 dirhams in etc. site, you will get double the money. But did you ever wonder why would any company give you double money instantly and how are they making.
If you thought about these questions then maybe you prevented from getting scammed. Only hard work pays a good deal of money and if you cannot work in front of a desk or you are tired of working in an office and you want to do something that it pays you the amount of what you have worked for then we suggest that you become a coffee distributor. You must be wondering that why we only suggested this one, this is because if you work for 10 hours and you land three or four hotels who want coffee then you instantly get the payment and you don't have to wait for the whole month. If you now want to become a coffee distributor of Lavazza Dubai or any coffee for that matter so that you can become one of the best beverage distribution company, then read the following steps to become one;
The first thing that you need to is as much information as you can. You need to see that which is the best kind of coffee and is that same coffee famous in your coffee. If you have crossed by a new brand of coffee and that is good as well (make sure to try it yourself) and you want your city to know that this coffee is also good and if the people like it then it is sure that the people will demand it and the hotels, cafes and restaurants will get that brand from you as well.
If you are determined to introduce that brand, then it is best that you get a bag and a coffee maker and set up a stall in a mall and give the free samples and try outs, and if the response is good, then you have a fair chance to distribute it among different outlets and even start a distribution firm of your own.