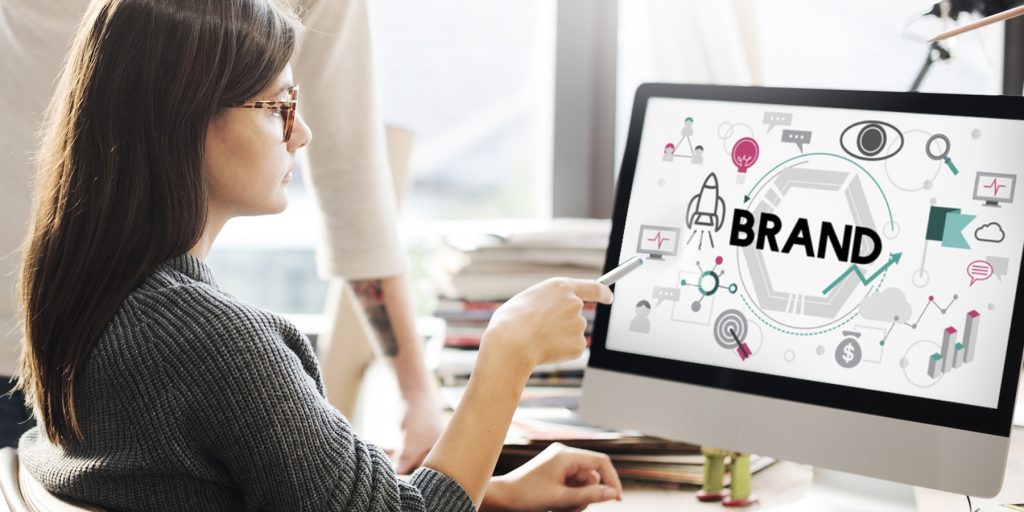 All about branding design companies
In order to fully understand what a branding design company does, you must know the definition of Brand Design that is; one of the central selling practices where branding agencies create the name, distinct design , logo, color scheme and other figurative elements of a brand that are unique to other brands in the market.
Branding Design Company
It is an agency that is responsible for creating, designing, improving and launching brands into the market. They serve the companies by providing them with names, logos and slogans as well as strategies for their new brands.
Role of Design in Success of a brand
With an intense competition between businesses in this era, a company needs to have a unique and inspiring branding strategy for its brands to stand out in the race. That's where the branding design companies do their magic. According to Paul Rand, an American graphic designer, the silent and quite ambassador of your brand is your design. An influential and meaningful design for your brand can deliver an abrupt response to your products as it is the foremost impression on the customers. A branding agency's credibility is measured by their exclusive designs and outstanding strategies.
Rules for Operative Branding Designs
Many branding design companies start off with good investment. They do not follow basic rules of creating designs making them unable to be popular as a branding company. After all, if everything is done right it can have enduring impacts on the behavior, customers have towards a brand. So here are a few guidelines for effective branding designs:
Always do competitor research
For branding corporations, it is crucial to know what the competitor companies have in their brand in order to carry out the best and the most extra ordinary brand design because businesses do not like a logo or design that resembles an already existing brand's design.
Less design elements make more results
Some of the biggest companies in the world have really brief brand designs with little or no information about the brand like the designs of IBM, Nike, Starbucks and FedEx etc. have extremely simple logos that represent them. It is ideal to take an idea and simplify it in the design.
Look for your Ideal customer
One thing that can make every branding design company worthwhile is to focus on the buyers and clients and design a logo or taglines that satisfy them. Besides, provide them guidelines. It will make you stand-out among competitive branding companies in Dubai.